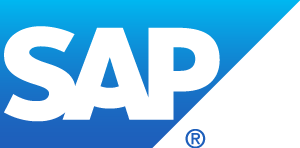 SAP is the world's leading provider of business software(*), offering applications and services that enable companies of all sizes and in more than 25 industries to become best-run businesses. With more than 102,500 customers in over 120 countries, the company is listed on several exchanges, including the Frankfurt stock exchange and NYSE, under the symbol "SAP." For more information, visit http://www.sap.com.
(*) SAP defines business software as comprising enterprise resource planning, business intelligence, and related applications.
SAP Research is the global technology research unit of SAP. The group significantly contributes to SAP's product portfolio and extends its leading position in the market by identifying and shaping emerging IT trends and generating breakthrough technologies through applied research.
In contrast to SAP's product groups and development labs that work on new functions and releases, the researchers explore opportunities that haven't yet been developed into products.
SAP Research spreads its research and development activities around the globe. Currently, their thriving network comprises of 13 centers worldwide, including their headquarters in Walldorf, and numerous partners from the business and academic worlds. (Additional information is available at http://www.sap.com/research.)
Key personnel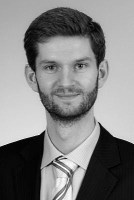 Dr. Zbigniew Jerzak received his diploma in computer science from the Silesian University of Technology, Gliwice, Poland (05/2003). In October 2003 he started his PhD studies at the Silesian University of Technology in Gliwice, Poland. In April 2004 he transferred to the Dresden University of Technology (Systems Engineering Group), Germany where he finished his PhD in Spetember 2009. The topic of his PhD thesis is: "XSiena: The Content-Based Publish/Subscribe System". Since May 2009 he is a member of the Information Management programme at the SAP Research in Dresden. His research interests include: distributed systems (publish/subscribe systems, distributed complex event processing) and fault tolerance (clock synchronization, fail-awareness).